How often do you hear people say they wish they had their own business? It's a common dream, but it takes a lot of hard work to make it a reality. However, if you are powered by the most required skills in the world, you can make it happen.
Electricians, plumbers, carpenters, and more spin their wheels for years without ever making their business official. They either continue working with the same employer after their apprenticeship or become a "sole trader". Becoming an official business has endless benefits. You can hire staff, get insurance, and have more control of your cash flow.
So, if it's time for you to take the plunge, here are some crucial steps for starting a trade business in Australia.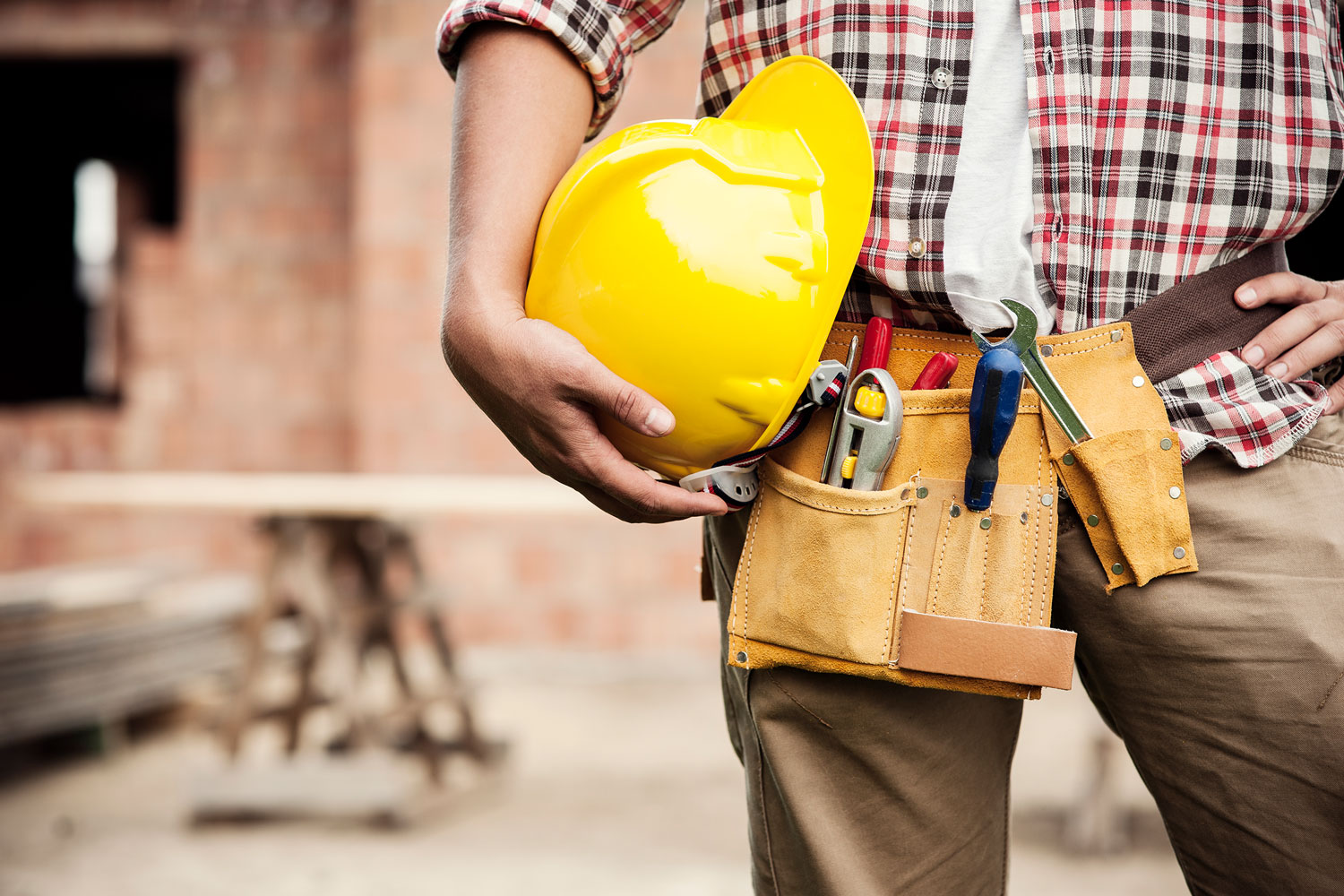 What Are the Requirements?
Before you get into the fundamentals of setting up your business, ask yourself if you feel confident in your abilities as a tradesperson. If you are reluctant, it might be worth more training or studying to improve your skills and comply with a Nationally Recognised Qualification. All Skills College offers a range of RPL courses for tradespeople who want to enhance their qualifications. However, if you feel you're ready to get out there and start your own business, it's time to figure out the requirements. In Australia, you need to have a valid Australian Business Number (ABN) and a business name. You must also be registered for GST if your business turnover is over $75,000 annually.
You must take care of a few other things, such as applying for a construction industry licence if your business will be carrying out building work.
You must also take out a public liability policy. It will protect your business from legal action if someone is injured or you damage their property.
The Australian Business Licensing and Information Service (ABLIS) website can offer more useful information.
Do I Need a Licence?
If you feel you're ready to fly solo, the next step is to determine the requirements for starting a business in your trade.
We are unsure if you'll feel relieved by this, but not all tradespeople need a licence to start their own business.
However, there are still some restrictions and things you'll need to do to be compliant. And frustratingly, these permits, licences, and insurances differ from state to state.
Therefore, it's essential to do your research. The state governments' business licensing authority websites are a great start. The government also maintains an Australian Business Licence and Information Service website, which can help you understand the licences, permits, and regulations required for your business.
For example, starting a plumbing business, you'll need to be registered with the Australian Institute of Plumbing (AIP). You'll also need public liability insurance.
Similarly, in New South Wales, you must have your trade certificate or licence before working as a sole trader or contractor.
Since it can get confusing, the best way to find out what you need to do is to contact other self-employed tradespeople. Ask about their experiences and learn what you can. Alternatively, you can also speak to a business advisor or accountant who will be able to guide you through the process.
Business Structure:
You do realise by now that there's more to starting a business than just having the right qualification, don't you?
Next, you need to decide on the business structure that will work best for you.
There are four main types of business structures in Australia:
Sole trader
Partnership
Company
Trust
The most common business structure for tradespeople is sole trader because it's the simplest to set up. As a sole trader, you're the only business owner, and you're responsible for all aspects of the business, from day-to-day operations to financial liability.
If you wish to expand your business and take on employees at some point, you might want to consider setting up as a company. The good part is that switching from sole trader to company is relatively easy.
Starting as a sole trader will require you to:
Apply for an ABN: You can do this online through the Australian Business Register. It is free of charge.
Choose a Business Name: You must register your business name through ASIC Connect. It costs $30 a year. If you don't want to register a business name, you can trade under your name. And that's, obviously, free!
If you plan on working as a company, contact an accountant or business advisor to help you with the process, as it can be a bit more complicated.
Once you've sorted out the business side, it's time to start thinking about the practicalities of running your business. Promotion, marketing, and networking are key to getting your business off the ground and making it a success. You'll also need to have a solid financial plan and ensure you're keeping up with the latest industry trends.
How Can I Fast Track with My Previous Experience?
The most practical approach is to get in touch with the relevant industry association in your state. They will be able to advise you on what qualifications and experience you need.
If you feel it's too much to handle, you can try RPL.
With RPL, Recognition of Prior Learning, you can get credit for your skills and experience. Here's how you can apply for RPL:
Start by completing an initial self-assessment to understand whether you're eligible.
If you are, the next step is to put together a portfolio of evidence that will be assessed by a qualified assessor. It can include items such as work samples, previous training records, and testimonials from employers.
Once you've submitted your portfolio, the assessor will review it and make a decision. If you're successful, you'll be awarded the qualification.
All Skills College, Sydney, Australia, offers RPL services for a range of qualifications, including plumbing, carpentry, and electrical trade.
Remember, the best way to fast-track your business is by doing your research, planning, and seeking professional advice when needed.
Whether you wish to start as an electrician or as a general handyman, there is always room for another business in the trades.