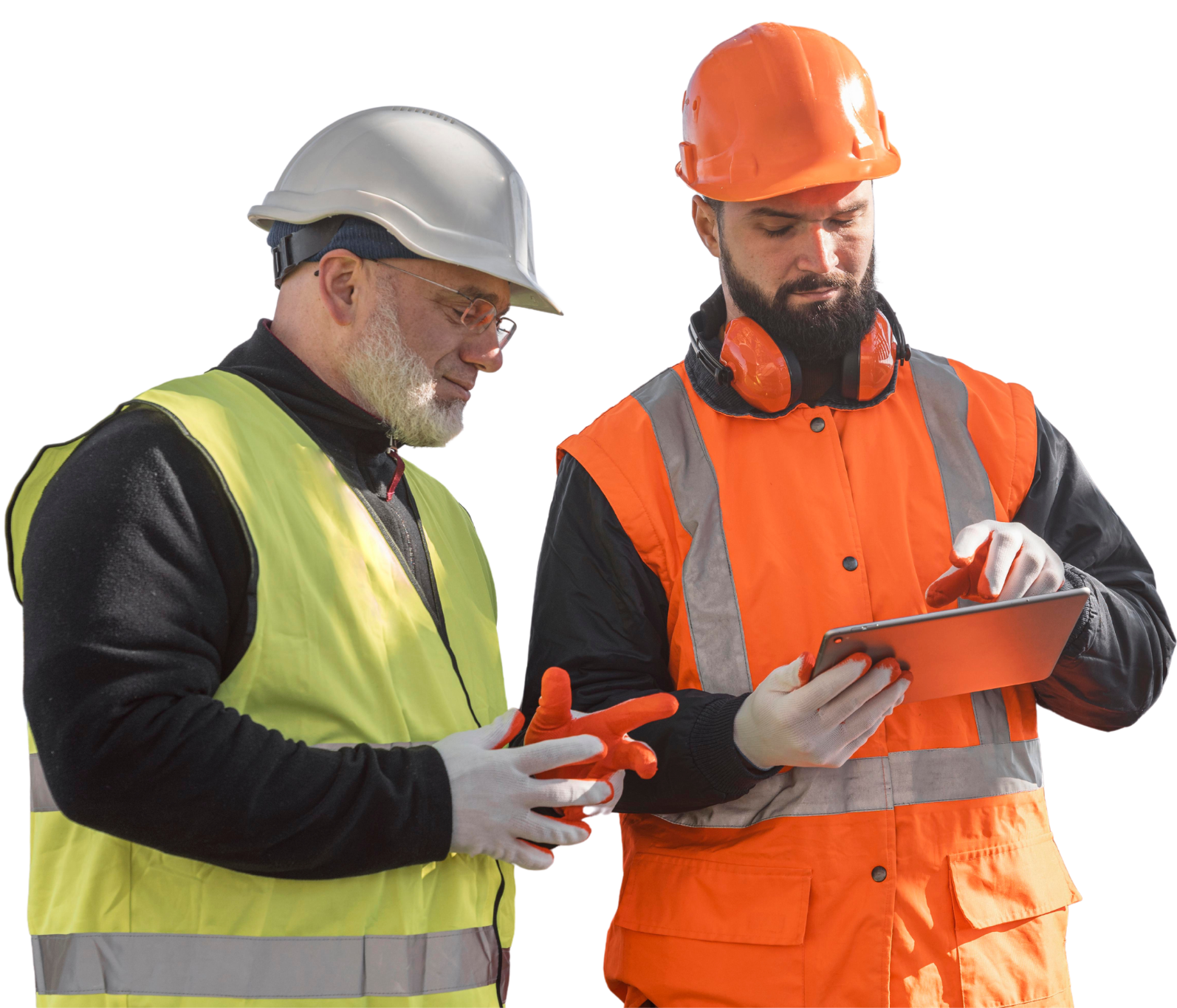 Introducing Refer to Earn: We are launching very soon our new referral platform.
EARN CASH FOR REFERRING YOUR FRIENDS!
Refer to Earn is a new platform, anyone can join, once your account is approved, you can start earning. Joining is 100% free! 
You will have the option to refer any courses we offer in all industries.
Monitor each referrals status and have your earning deposited directly into your bank account.
Browse all our courses in all industries and choose the course you think your friends are interested in.
Refer your friend to your chosen courses. We will notify your referral to register their interest.
Stay on top with your earnings, by managing and monitor all your referrals in one place. 
Once your referral enrols and make a payment, your earning will be available in your wallet and deposited in your bank account.
Frequently Asked Questions
Let us notify you when Refer to Earn is launched. Be in the first people to join and start earning!
No spams. This is a one time opt-in notification!