Aquire the skills you need to get to where you want to be.
Find the right course for you.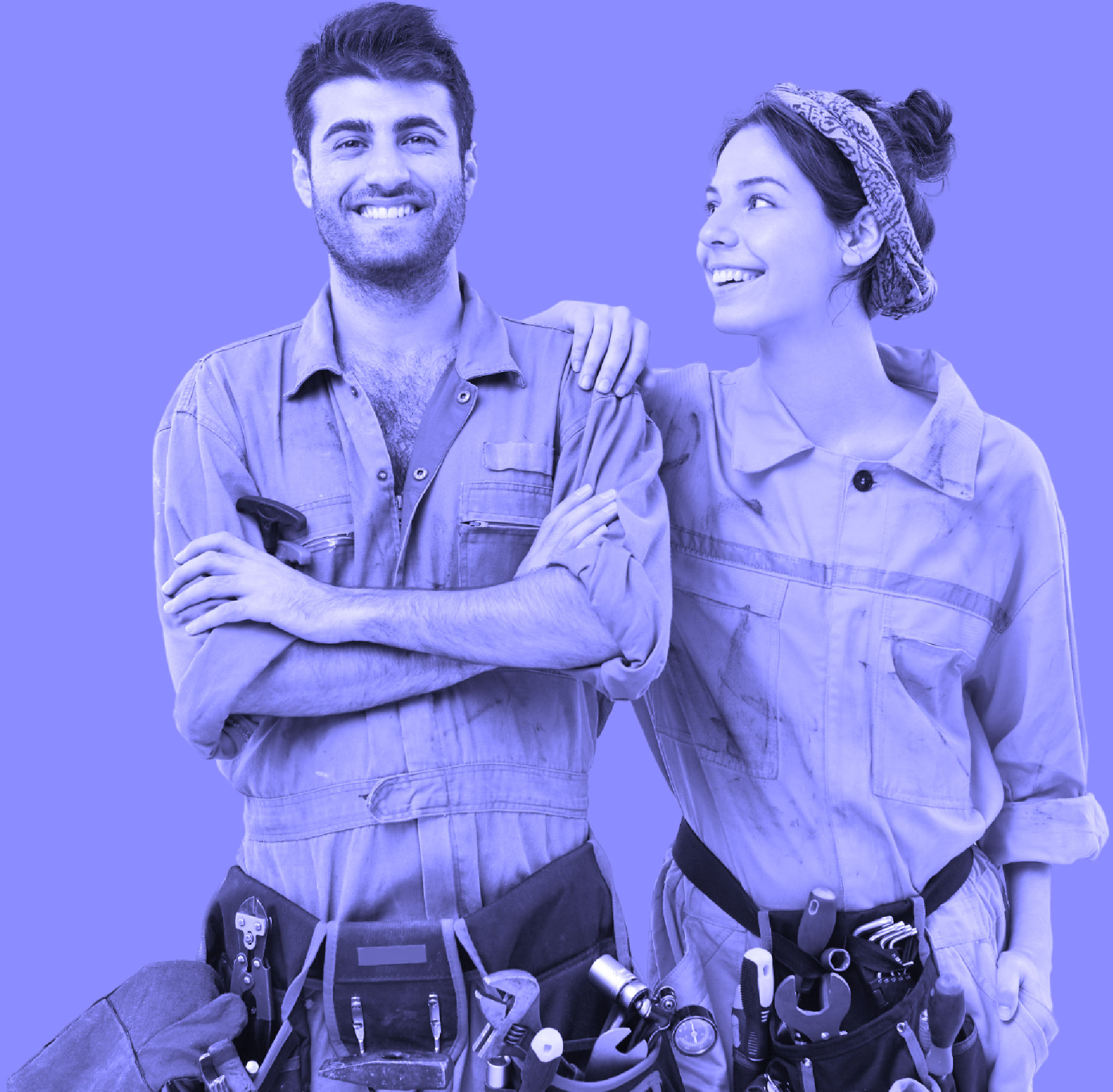 Get a free self assessment
What is Recognition of
Prior Learning?
RPL or Recognition of Prior Learning is the process that acknowledges the skills and abilities that you have built up via prior study, which includes both formal and hands on learning, along with work experience. Providing evidence through RPL on specific units, you can receive your qualification without having to repeat the same units that you've already completed.
All Skills College delivers several flexible and innovative training and assessment services in the construction industry through our partners. We offer a range of courses and certifications through our partners to help meet the needs of our student's learning goals of enhancing their career, skills and knowledge, or to simply start a new career.
We are a student centric organisation, and we pride ourselves in providing trainers and assessors who are industry professionals with years of experience. Our trainers and assessors are driven and devoted to delivering the utmost quality of courses through progressive learning materials and academic support to our students.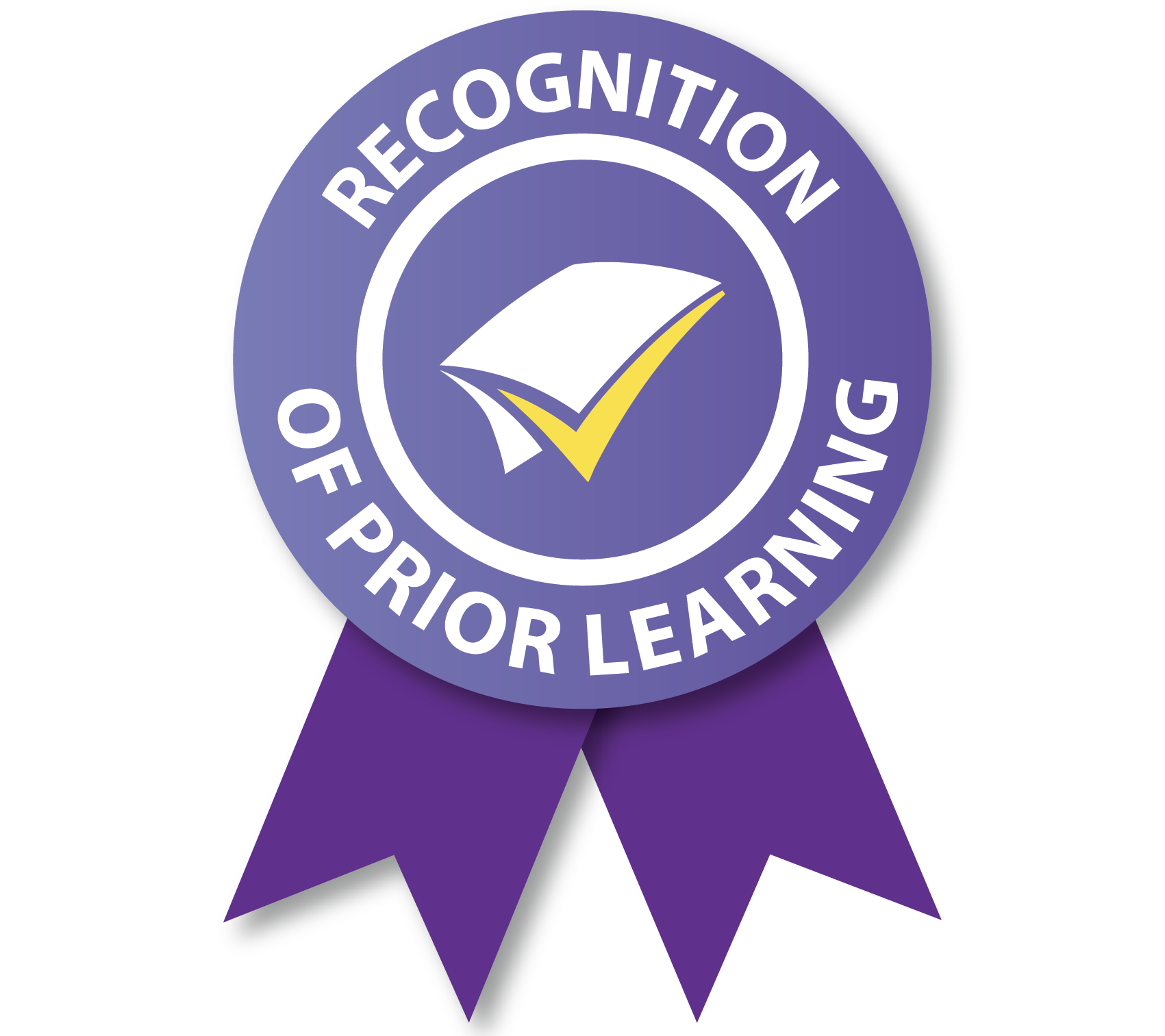 Why choose our RPL Program?
Fast | Weeks not years
No class study required
Enhanced career opportunities
A cost effective method
Earn more!
Gap Training is a way of filling in the relevant gaps in knowledge, skills, and experiences. For example; any units within the course that you don't know how to do the assessor will gap-train you. We are equipped with in-house training facilities.
Training Programs and Courses
Our trainers are subject matter experts in their own right: industry professionals who are able to ensure course content is authentic and aligned with the rigors of their industry.